Gas Insert into Multi-sided Masonry Fireplace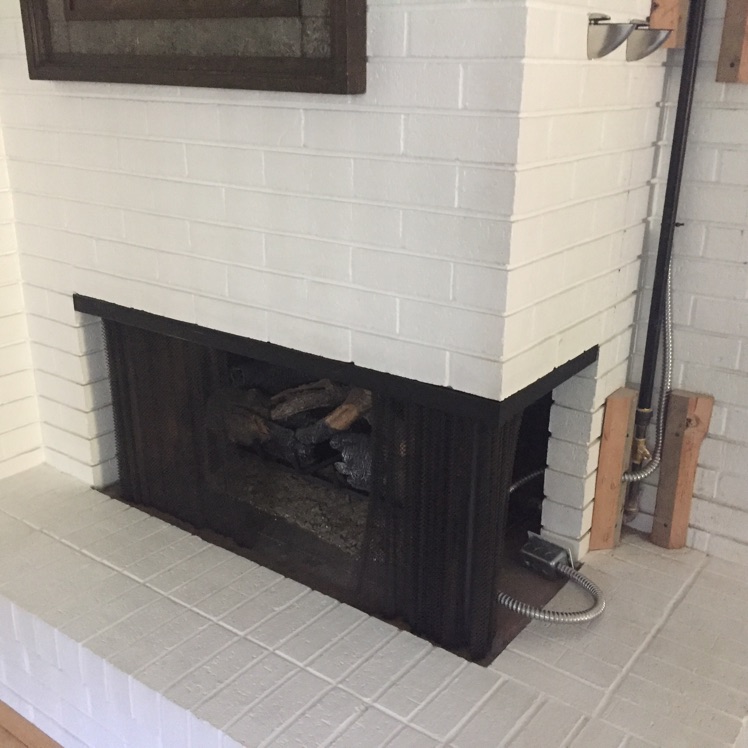 Fireplace Type: Fireplace Insert,
Fuel Type: Gas
Brand: Kozy Heat Fireplaces
Model: Chaska 29 Rock (CSK 29-R)
Installation of a gas insert into a corner masonry fireplace. The back panel (shroud) was custom made to cover the smaller fireplace opening to the right. High efficiency inserts only come single-sided and therefore require a custom panel or having the small side bricked in or covered with another non-combustible material.
After
---